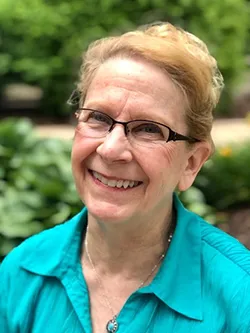 Dr. Allison received her degree at the College of Osteopathic Medicine at Oklahoma State University and completed her residency at Oklahoma Osteopathic Hospital in Tulsa, Oklahoma. She served in the United States Air Force for 5 years and was transferred to the St. Louis area where she practiced general pediatrics both private practice and emergency medicine since 1989. She is a co-founder of WingHaven Pediatrics.
Dr. Allison is married to Brian and they have a grown daughter, Sarah. In her free time she enjoys exercising, reading and gardening.
"Each stage of a child's growth and development is unique, fun, and at times, challenging. Watching children change throughout the years is as rewarding as making them feel better."
-- Dr. Ardis Allison