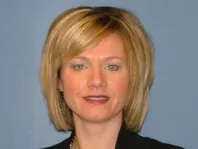 Holly, our Office Manager, has over 20 years of experience in Pediatircs. Her experience started as a floor nurse which eventually developed into her current administrative position. Her well - rounded knowledge is a great asset to our practice.
She grew up in the St. Charles area and has long realized the need for pediatric services in this community.
She is always available to assist you and your children with any situations you may encounter.